In this blog, we will explore the challenges and strategies involved in navigating the medical device regulatory maze, highlighting the importance of adhering to regulations, standards, and requirements to ensure legal marketing and sales in various countries or regions.
MedTech Blog
Dive into the intricacies of the medical device regulatory landscape. Discover the importance of understanding varying global regulations, crafting a strong strategy, and the benefits of expert consultations. Whether you're introducing a simple bandage or an advanced MRI machine, this blog guides you through the maze to achieve successful global market entry and ensure patient safety.
Read More »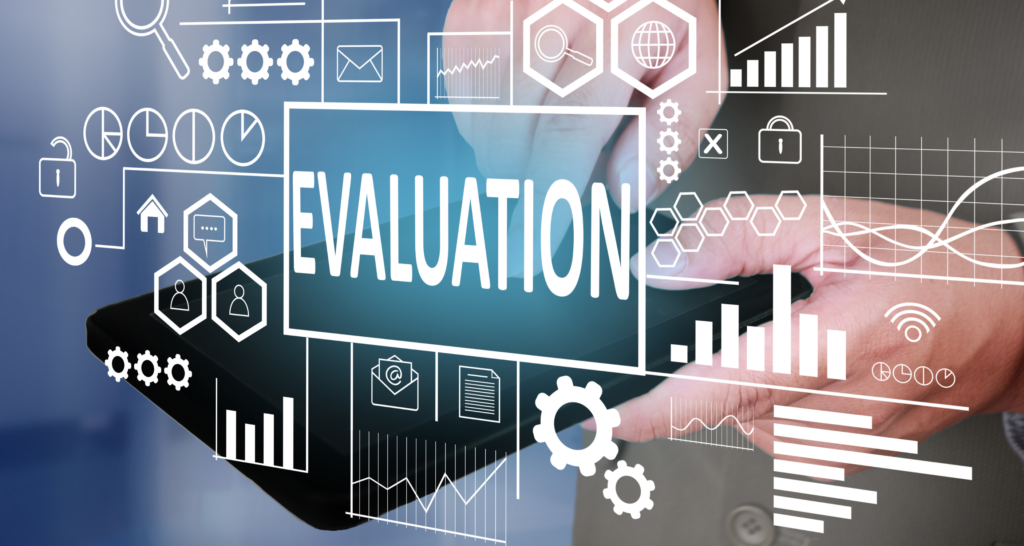 MedTech Blog
Aspects to be considered and practical tips for writing a compliant clinical evaluation report (CER)
Read More »
More content coming soon…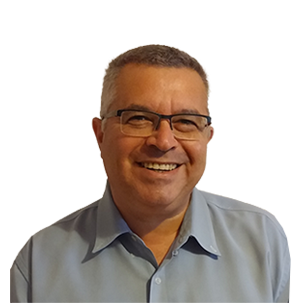 By Adi Ickowicz, BSc, ME
Senior Principal at the MedTech Unit of Asphalion S.L.
With over twenty-five years in the MedTech industry, Adi's extensive background includes leadership roles in regulatory affairs, clinical, and quality assurance departments across both well-established firms and start-ups. Additionally, he is a lecturer in various academic institutions.
Discuss your case with our experts and receive a valuable feedback
Comprehensive Support For Worldwide Medical Device Regulations
If you are interested in our services, or wish to get in touch for a general enquiry, please contact us for more information.
Fill the form and we will contact you as soon as possible.
You can also follow us on: