Asphalion is an International Scientific and Regulatory Affairs consultancy, with offices in Barcelona, Madrid, Munich, Amsterdam and London.
Minimize time-to-market and maximize cost efficiency by establishing the right strategy for the product development.
Meticulous and consistent CTD dossier preparation to assure successful registration.
Assessment of regional requirements based on experience and reliable coordination of local partners for global registration procedures.
Comprehensive eCTD services by using advanced e-tools and efficient Information Management by implementing RIM solutions.
Handling Case Management and implementation of reporting tool. Support to set up a Quality system though PV system audits and QPPV services.
Specialists in:
Drugs  –  Biologics  –  ATMPs  –  Medical Devices
Stay tunned! Subscribe to Asphalion Newsletter
Latest news, tips, advice and fresh perspectives on Regulatory Affairs including: deadlines, updates, FDA, EMA, innovative solutions, Brexit, eSubmissions, drug development, guidelines, ODD, strategic consulting, scientific, procedures, roadmaps, …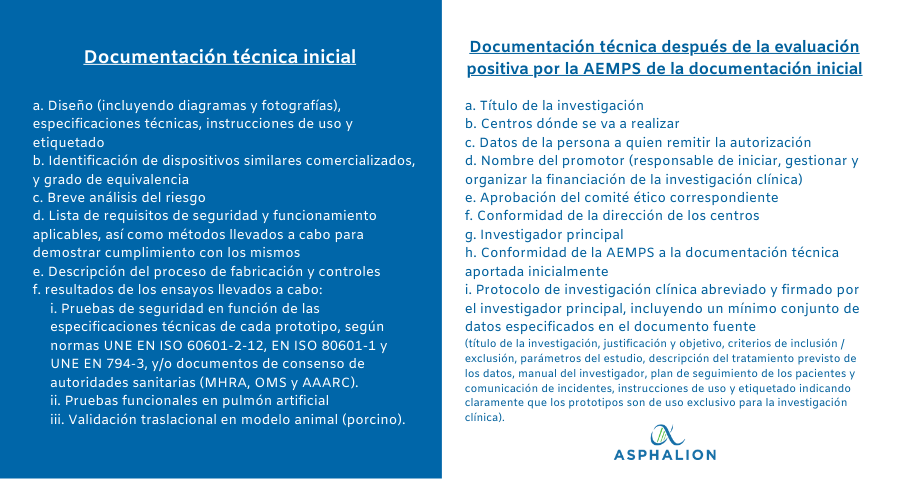 Si estás trabajando en el desarrollo y producción de respiradores, aquí tienes los requerimientos según las última actualizaciones a nivel regulatorio. No dudes en contactar con nosotros si necesitas ayuda: covid19@asphalion.com