Asphalion Corporate Social Responsibility
As a company, one of the biggest challenges that lies ahead is
trying to help shaping a healthier, more sustainable future.
At Asphalion we integrated the SDGs 2030 in our corporate strategy during 2022, and what started with 3 SDGs soon turned into 5 because of the world's latest developments, since we saw the need of getting involved too in further actions.

Currently, we are working actively on 5 SDGs and we hope that our work and the focus set on them will help boosting and achieving our mission and vision: improving health in our lives, as well as contributing to improving the environment.
We believe that Corporate Social Responsibility actions are a way of contributing to improving society, making it healthier, fairer and more equal, whilst contributing to the sustainability of the planet and improving the environment.
We have taken action through the following activities: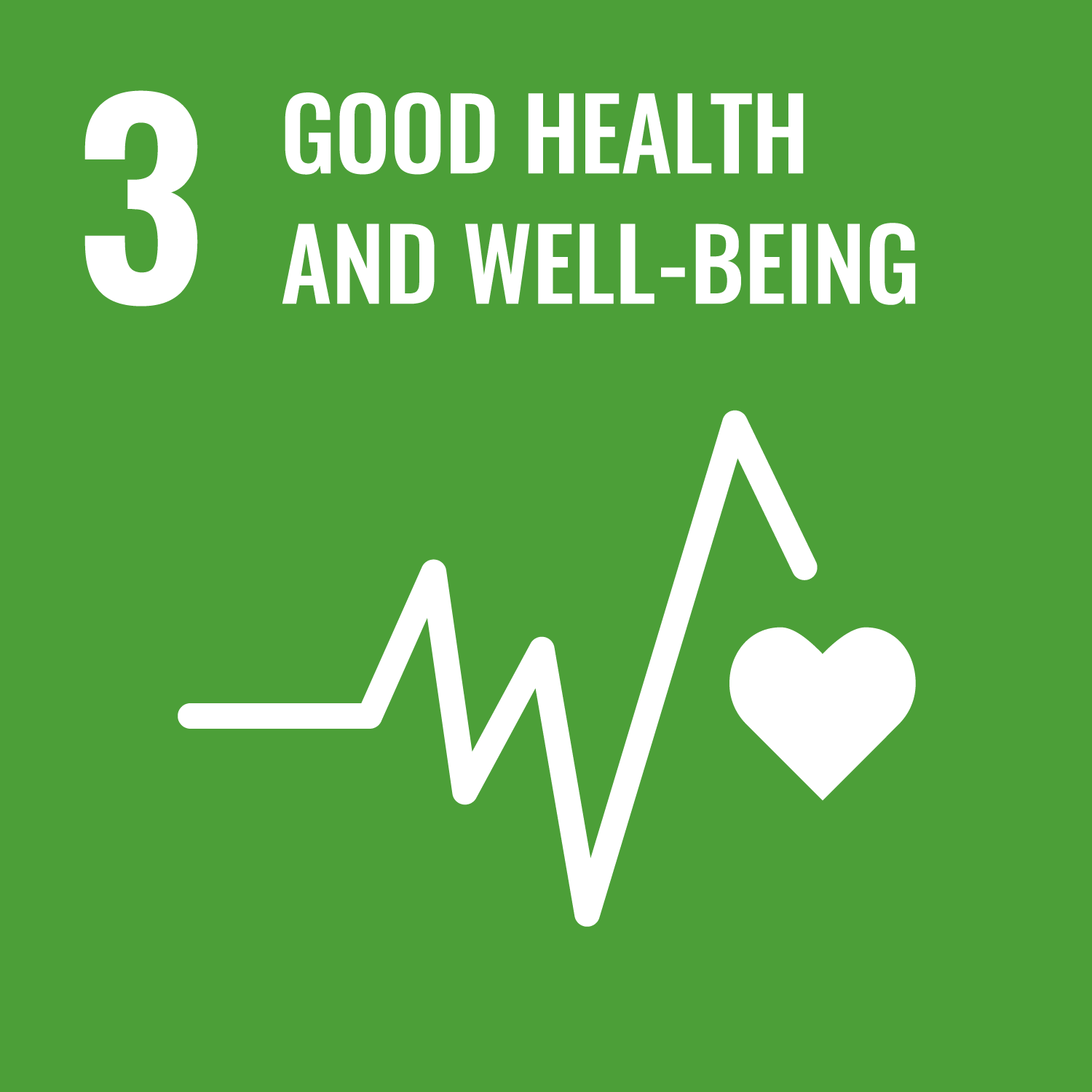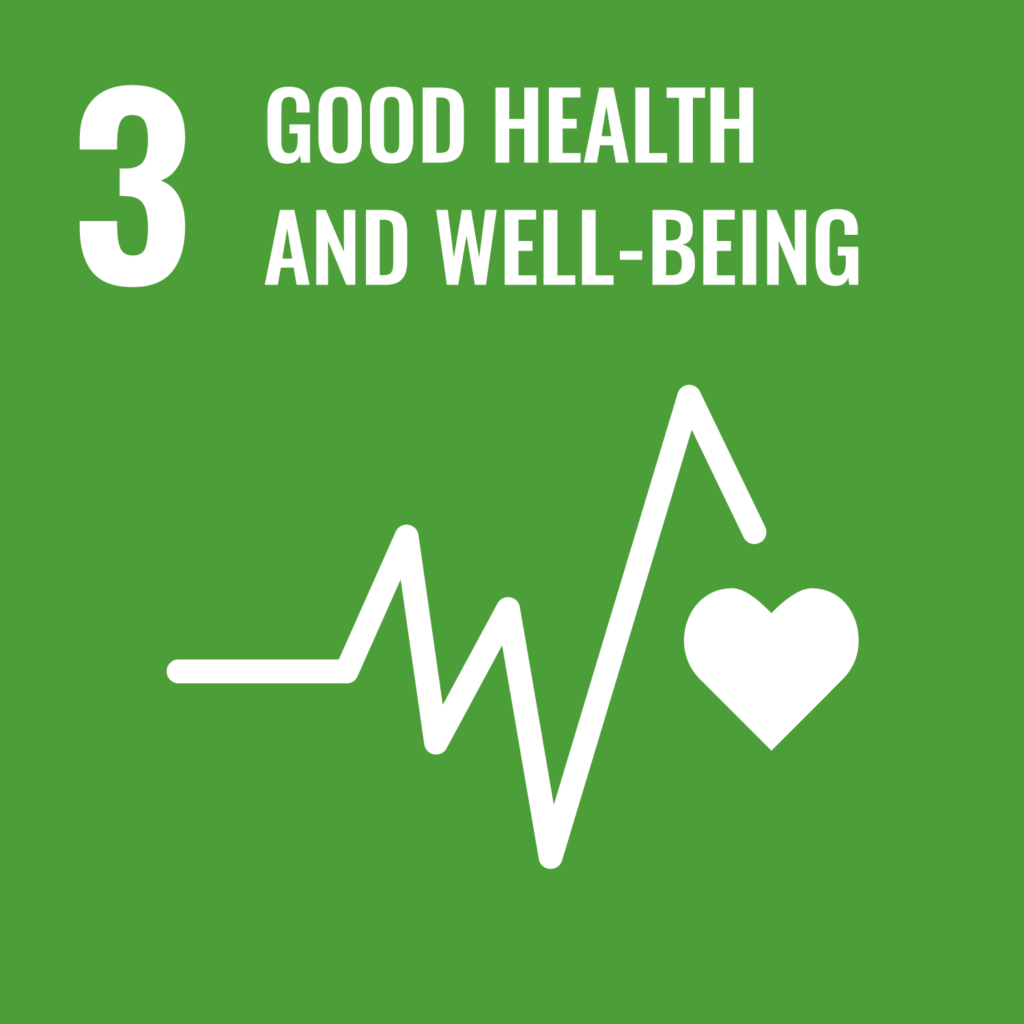 We implemented our AsphaWellbeing platform to boost our employees' healthy habits.
Also, with our participation in several state-of-the-art projects, we contributed in the development of medicines aimed at improving people's lives.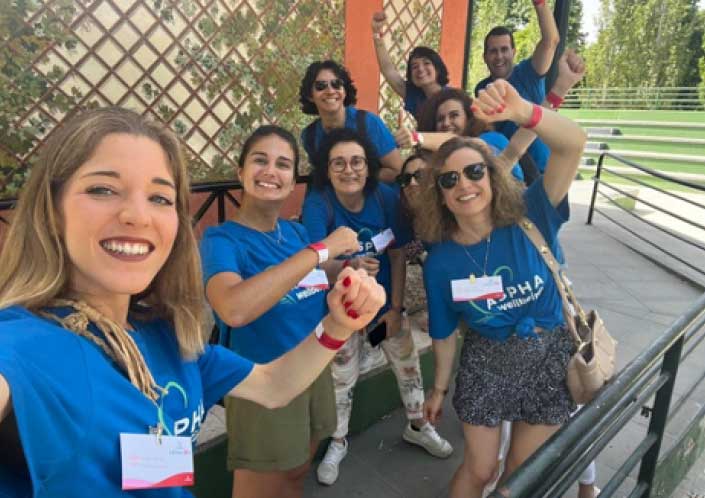 The Asphalion team taking part in sports activities as part of the AshpaWellbeing programme.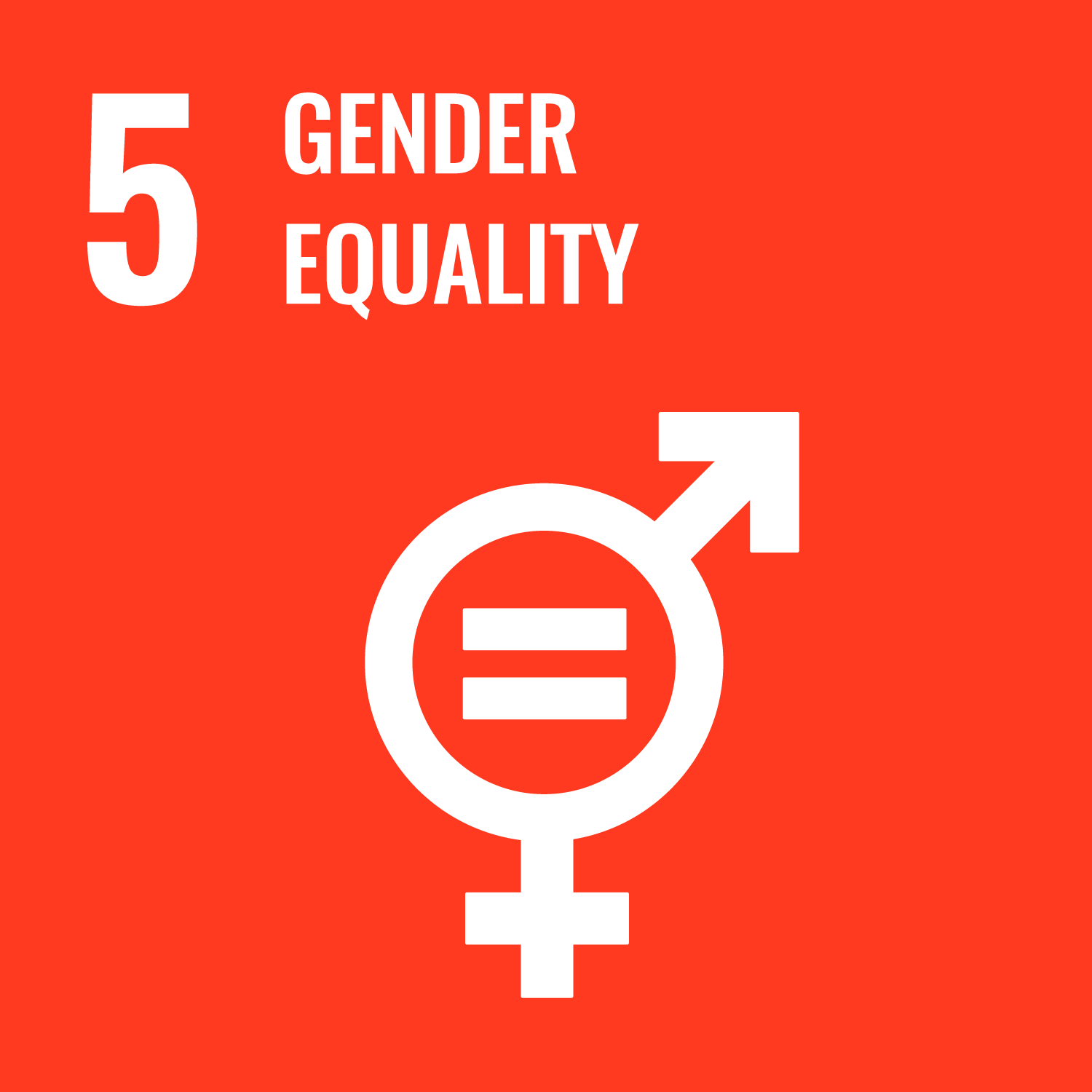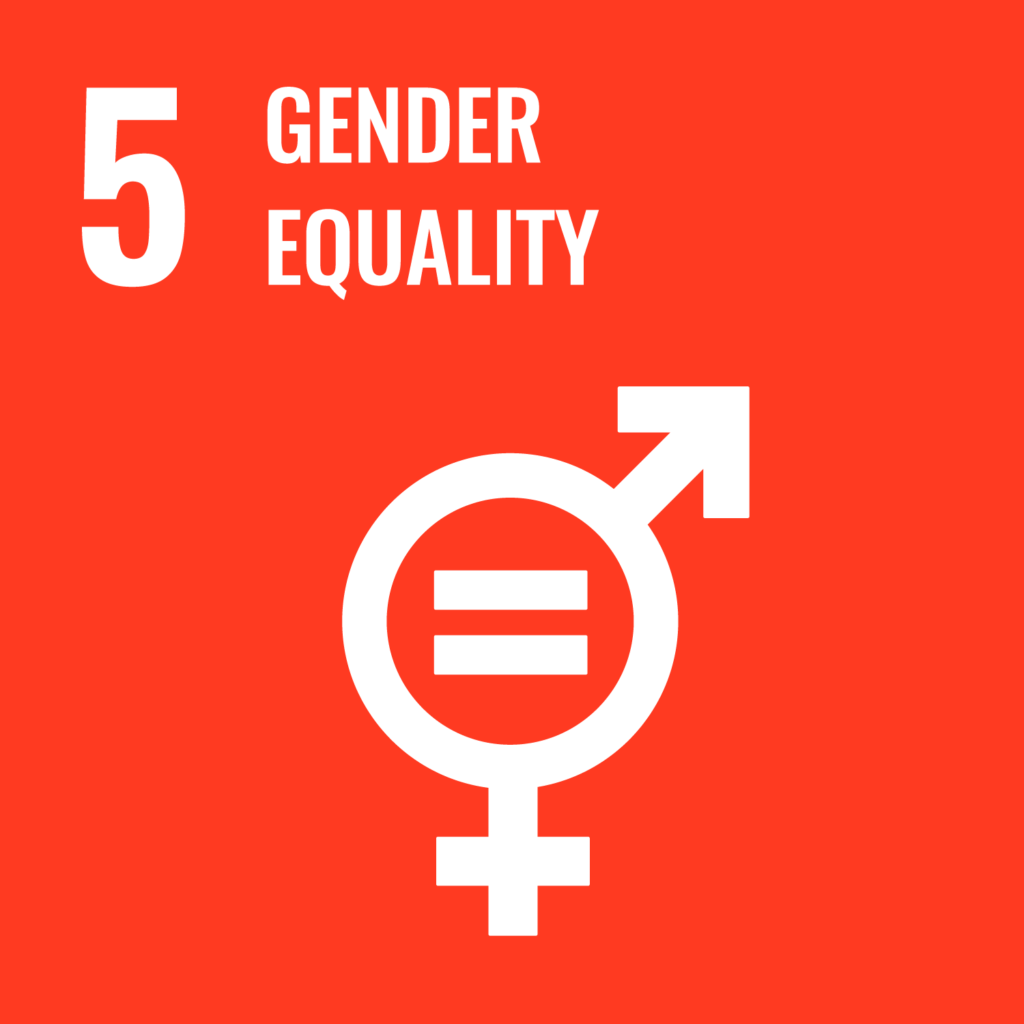 We designed and submitted Asphalion's equality plan that aims to set in motion an action plan during the next 4 years to guarantee gender equality.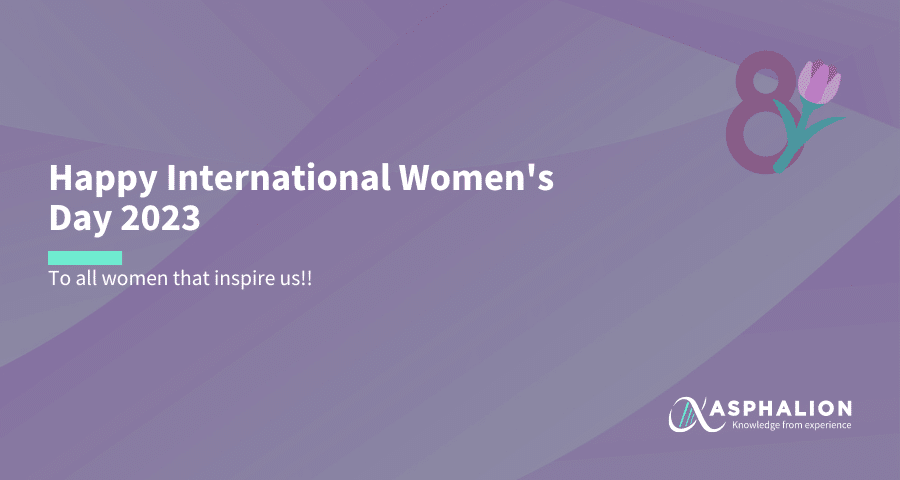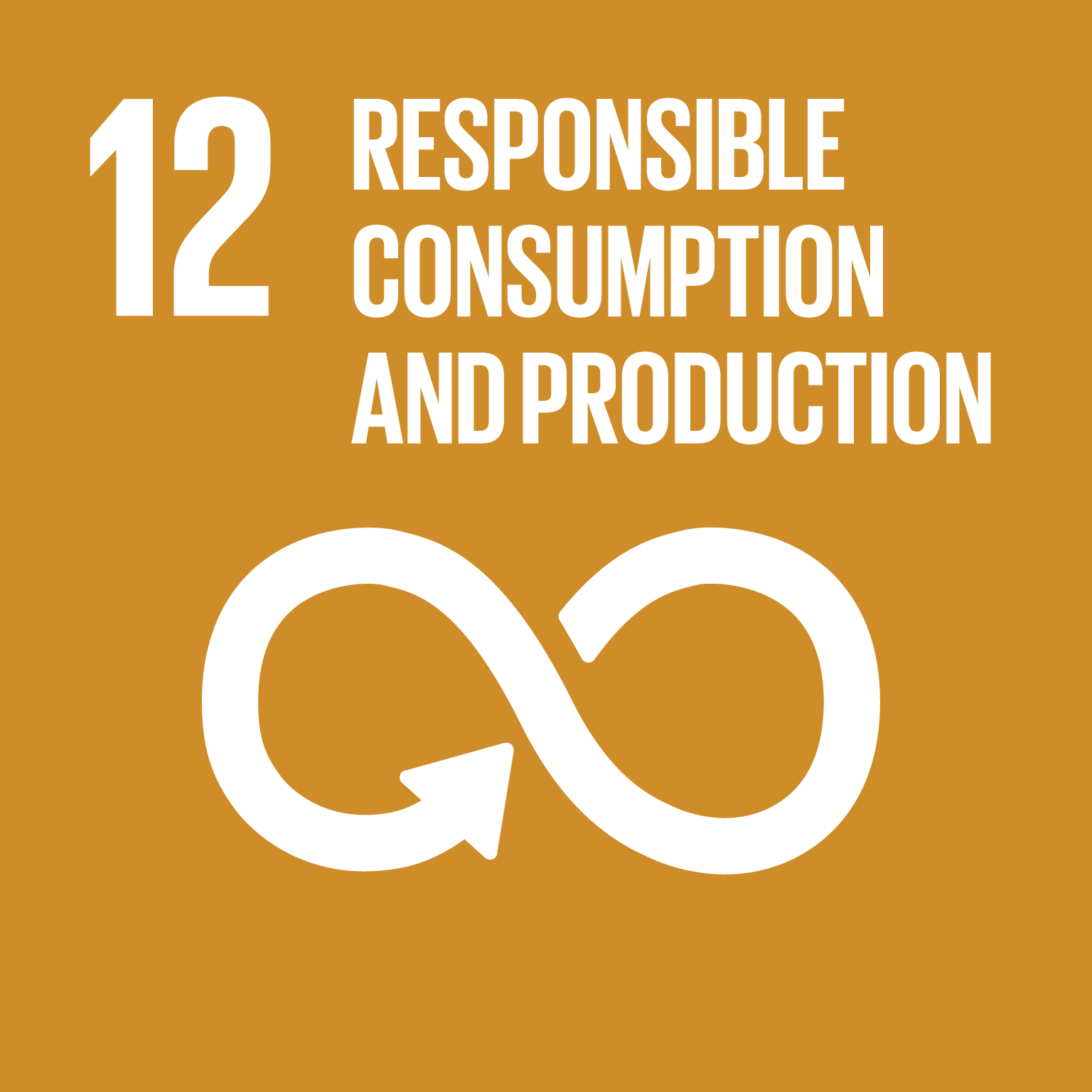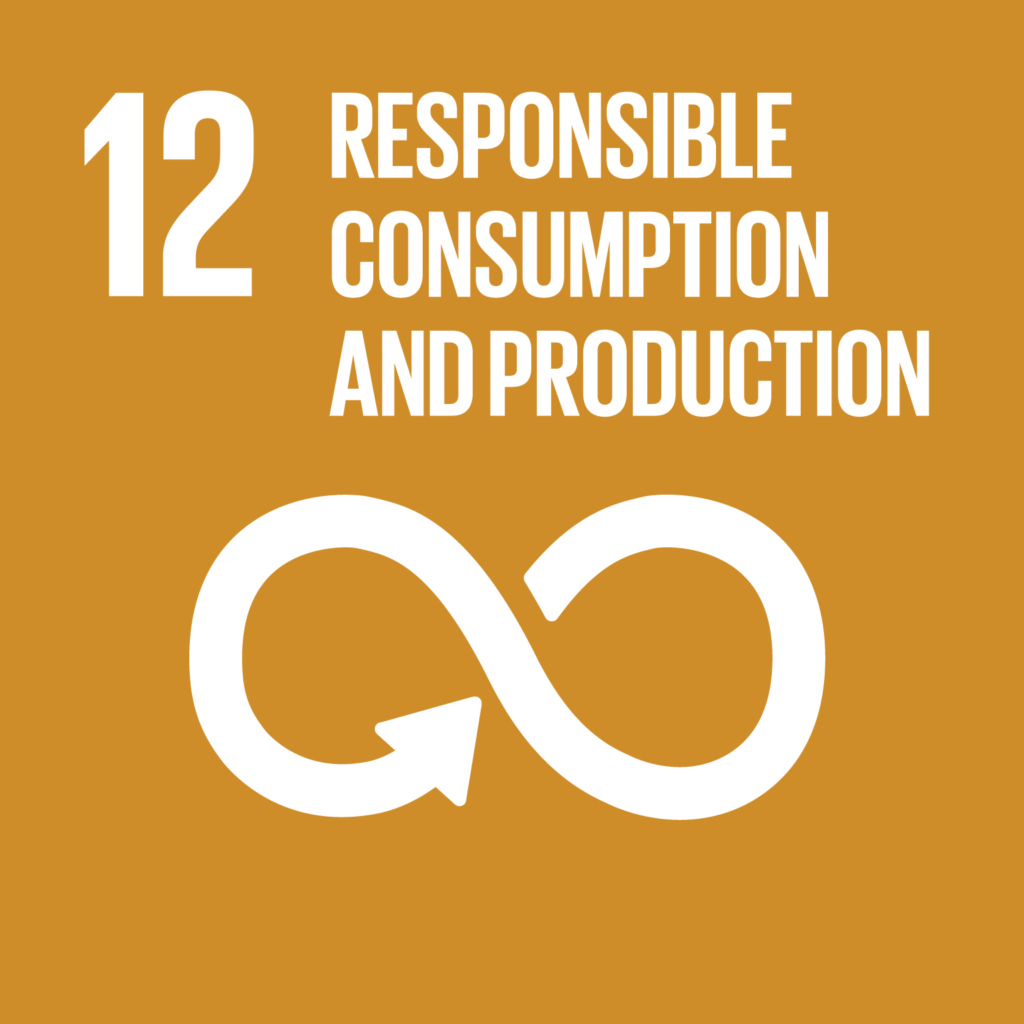 Responsible consumption and production
We renewed our compromise with sustainability with the EcoVadis bronze medal.
Furthermore, we recycle at our premises and have implemented measures to save water. Also, we are towards a zero-paper goal and have stopped using plastic cutlery, glasses and bottles.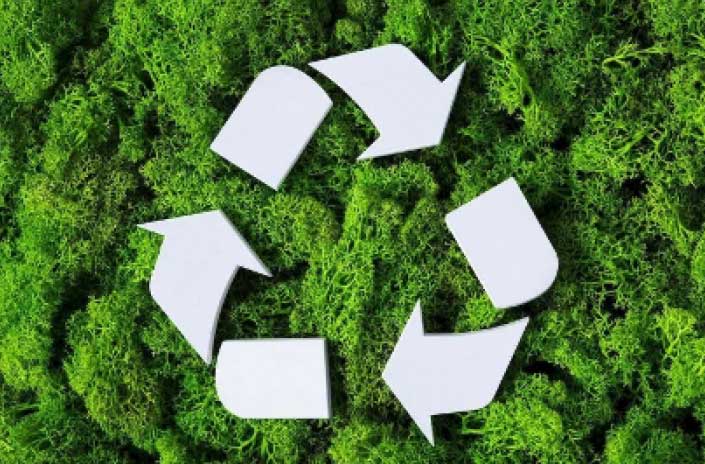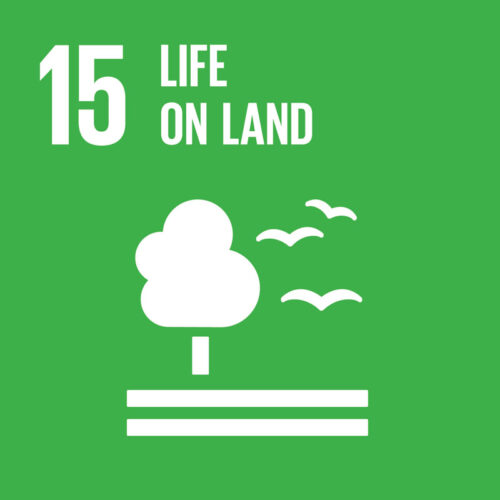 We contributed in our team building in creating birds' nests to set in a specific wood area close to Barcelona.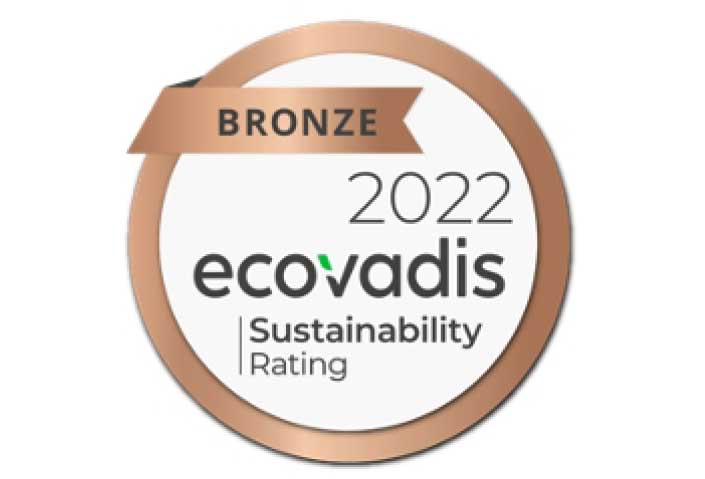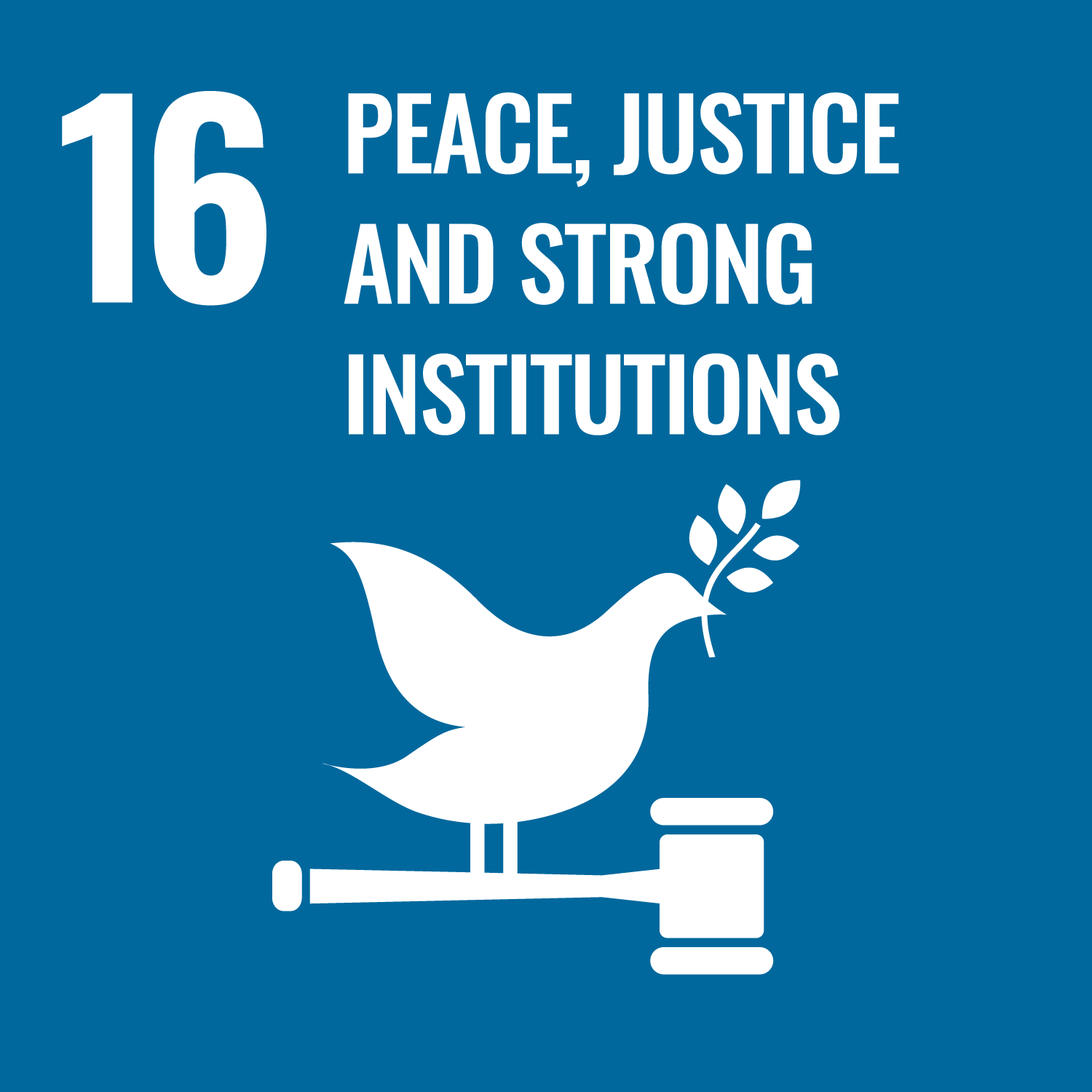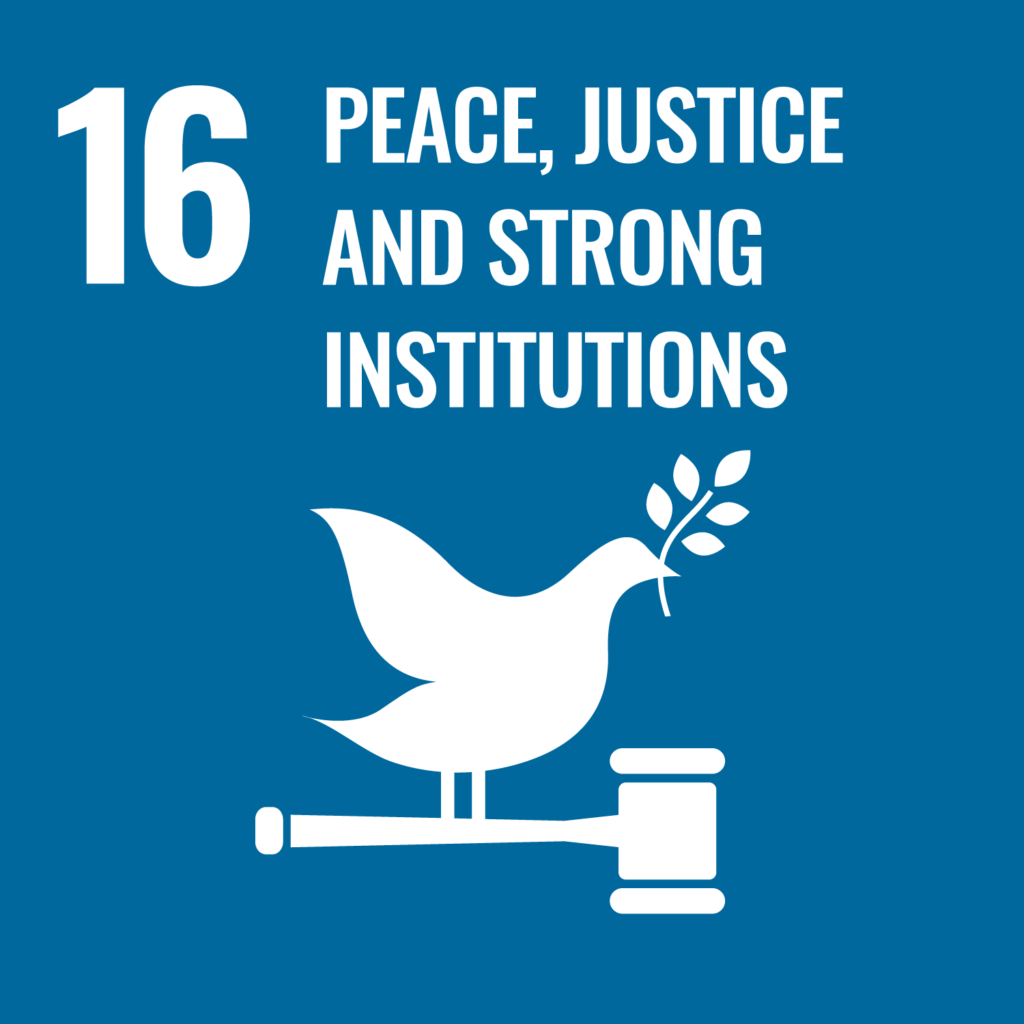 We supported people in crisis through a donation to the Red Cross International in face of the world's latest developments.
Furthermore, we also contributed to Fundació Clínic per a la Recerca Biomèdica (FCRB) and Save the Children.