BIO-Europe® is Europe's largest partnering conference serving the global biotechnology industry. During all week, Oriol Penon will be available to present you Asphalion and all the solutions we can provide you, as well as to discuss all your regulatory needs.
Find out more »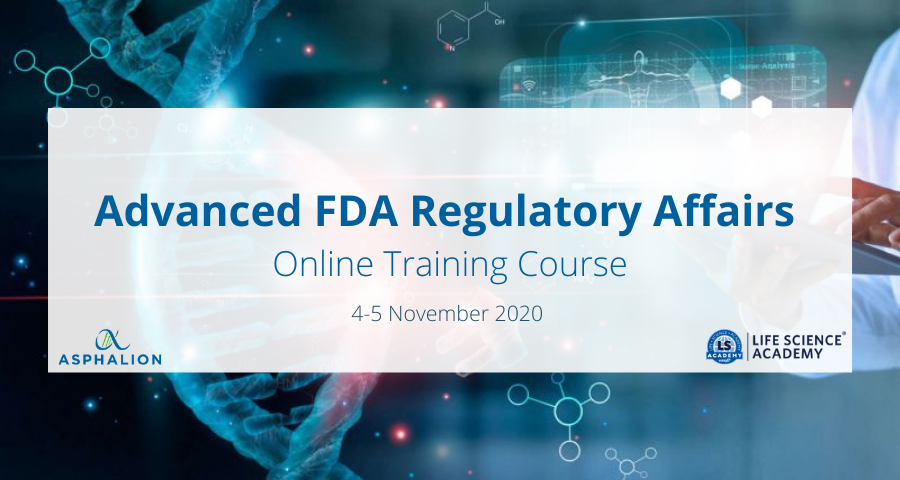 For anyone interested in developing for and registering products in USA, this online training course will give all the required information about how to set-up your product development and successfully achieve registration with FDA.
Find out more »
Next month, Dominique Monferrer will hold a webinar aimed to help manufacturers of in vitro diagnostic medical device to understand the impact of the new IVDR, the most relevant changes against to the current Directive and how it will impact on both the medical devices already on the market and the new ones.
Find out more »